COPE Service Dogs' Gala – October 2014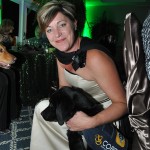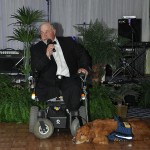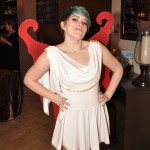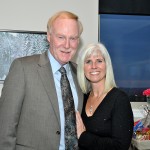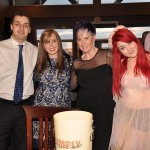 COPE Service Dogs (Canine Opportunity, People Empowerment) held their 3rd Annual Gala at Tangle Creek Golf & Country Club. This year's theme was 'An Evening in The Enchanted Forest' that showcased trees, ferns and fairies. The night included cocktails and appetizers while guests mingled with many four legged COPE friends and everyone enjoyed the beautiful music of harpist Deb McKay. Guests dined on a delicious dinner before a powerful, crowd pleasing performance from Memphis Mudd.
Related Posts
If you are enjoying this, then please explore our other articles below.