MOTHER'S DAY HIGH TEA – MAY 2015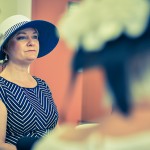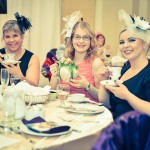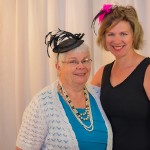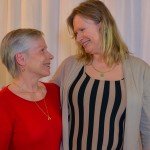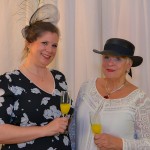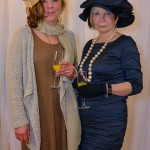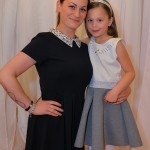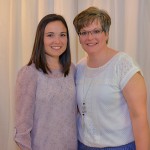 It was a day steeped in tea and tradition! Ladies, Gentlemen and Canines came out dressed in their dapper clothes, hats and fascinators for the 3rd Annual COPE Service Dogs Mother's Day High Tea. The event was held at Liberty North Event Centre and included a decadent luncheon served on delicate china complete with finger sandwiches, quiches, scones, jams, creams, and of course, delectable tea. Live entertainment from Harpist Amy Hynes, a silent auction, raffle draws, family portraits and a dog demo completed this wonderful afternoon. COPE Service Dogs provide a remarkable education program that engages students in the training of their service dogs. Upon graduating the service dogs are paired with a Life Partner who has mobility issues. Many thanks to Dr. Debra Martin, Andrea Murray, Glenn Coulson, Shakir Barmare, the organizers and everyone who attended. Circle your Calendars for next year, this is a must attend event! 
Related Posts
If you are enjoying this, then please explore our other articles below.