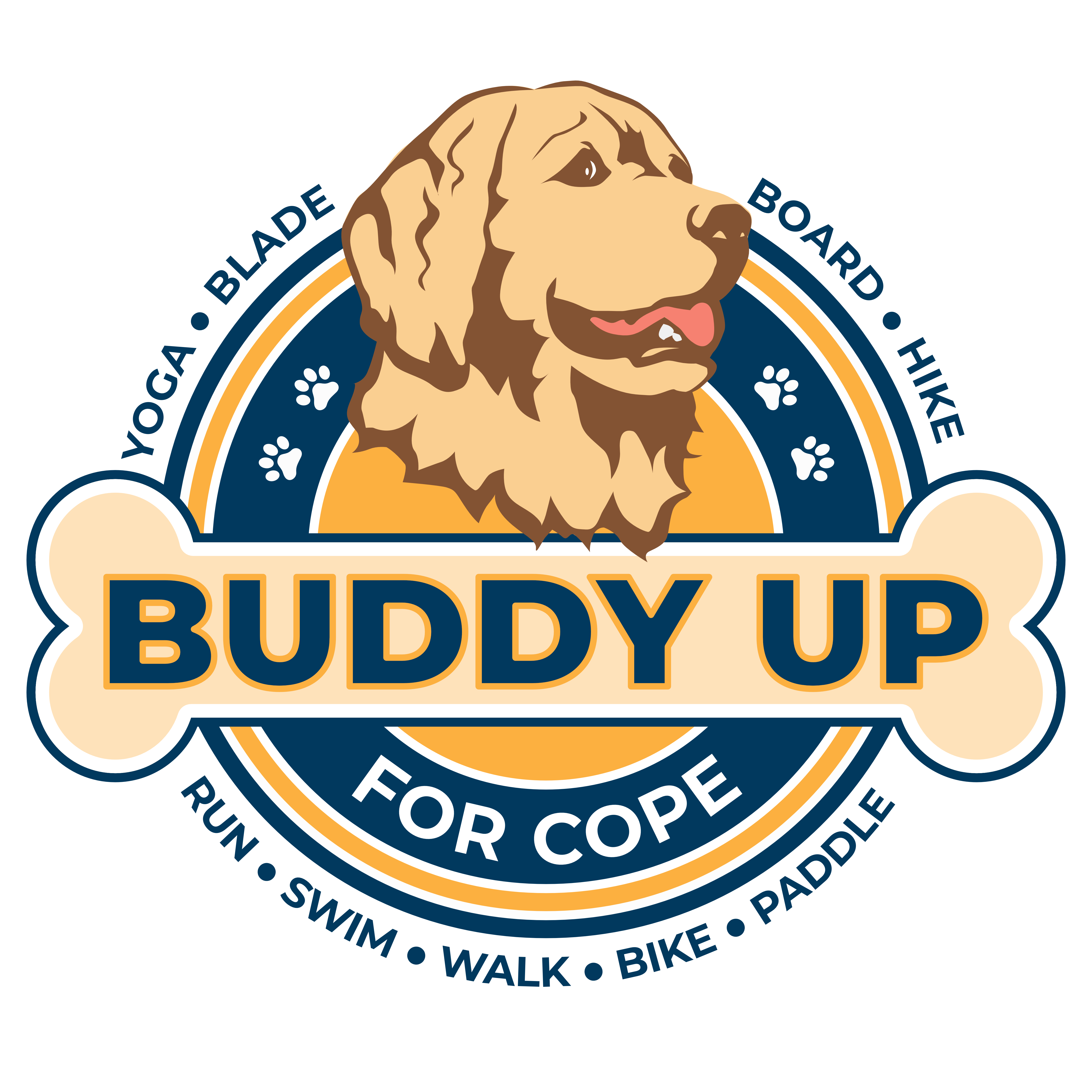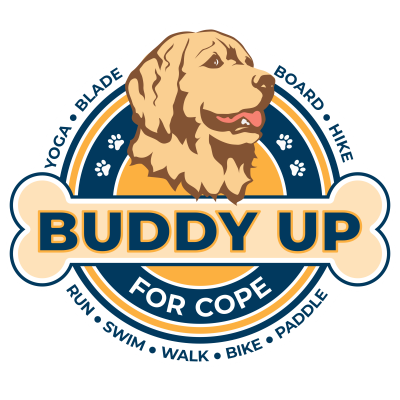 Get ready to Buddy Up with your favourite COPE Dog!   
Pick your dog and help us to raise much needed funds to support COPE Service Dogs' Canines in the Classroom and Reading Buddy programs.
It's easy to get started.  Scroll down to see the online gallery of Mississauga Dogs.  Become a DOG AMBASSADOR by 'selecting' a dog and clicking 'Create my own Fundraising Page'.   Personalize it with your activity goal and why you chose your dog.  Send the link to family and friends to collect pledges and sponsors. 
Alternatively, you can simply donate to an individual dog by scrolling down the page and filling in your info.
Grab your pack (your dog, your family and your friends) and join us on June 23rd in Mississauga.
Where: Lake Aquitaine Park & Meadowvale Community Centre

When: June 23, 2023

Registration: 4 pm
 Please use #BuddyUp4Cope when posting your activity pictures on social media.