Nantyr Shores SS takes a trip to the Mall – May 2014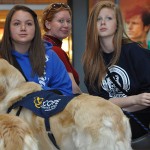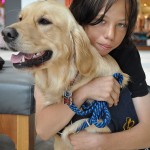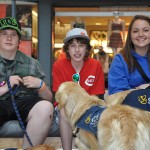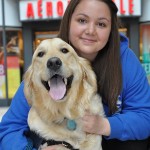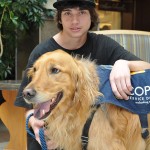 Developing great Service Dogs means exposing our dogs to different places, noises, and smells. May found our students and dogs from Nantyr Shores Secondary School at Georgian Mall.
Related Posts
If you are enjoying this, then please explore our other articles below.